Orient You
I want to welcome you to Club Thrive. We are a life-changing mastermind club exclusively for people around the world who want to invest in their future self now- body, purpose, lifestyle, network, networth.
At Club Thrive, we know the challenges you face in a world where the future is insanely different from the past. That's why we've created The Club.
CLUB THRIVE is for people who want to heal their bodies, and free up their time, their energy and their focus for what matters most.
Welcome.
We will surround you with people that have the habits you want next. We will guide you into resilience and adaptability, then into your potential.
Your modern life is
complicated.
We're rushed out of our body rhythms.
We traded being the wisest of the wise mammals, engineered by nature to bring forth cultures of joy and connection, for the bloat of "too much."
Too much to do, too much food, too much stimulation, too much stuff, too many pesticides, too much… too much. Too much means your running your life all wrong. Life is on top of you.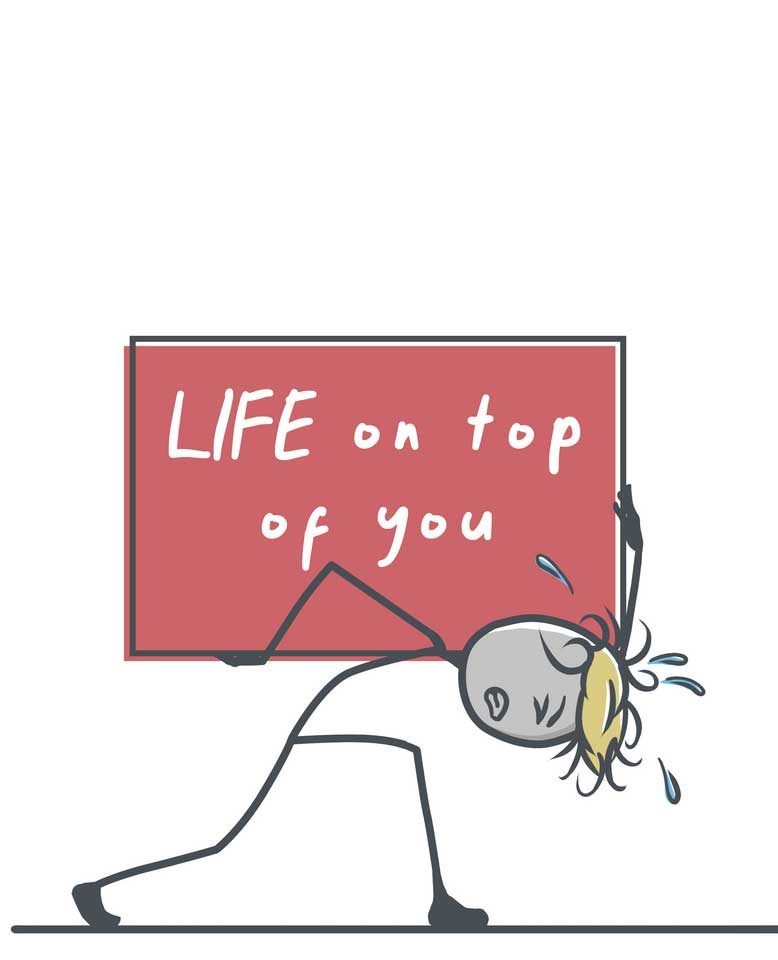 We are a club, a curriculum, and a community.

What is the Club Thrive Mission?
Primal habits to regenerate you (body, mind, social, soul)

Strategic life design
What does that mean?
Your biological psycho/spiritual design is the more sophisticated than anything else in this solar system. With us, you optimize your design.

We get you on top of life.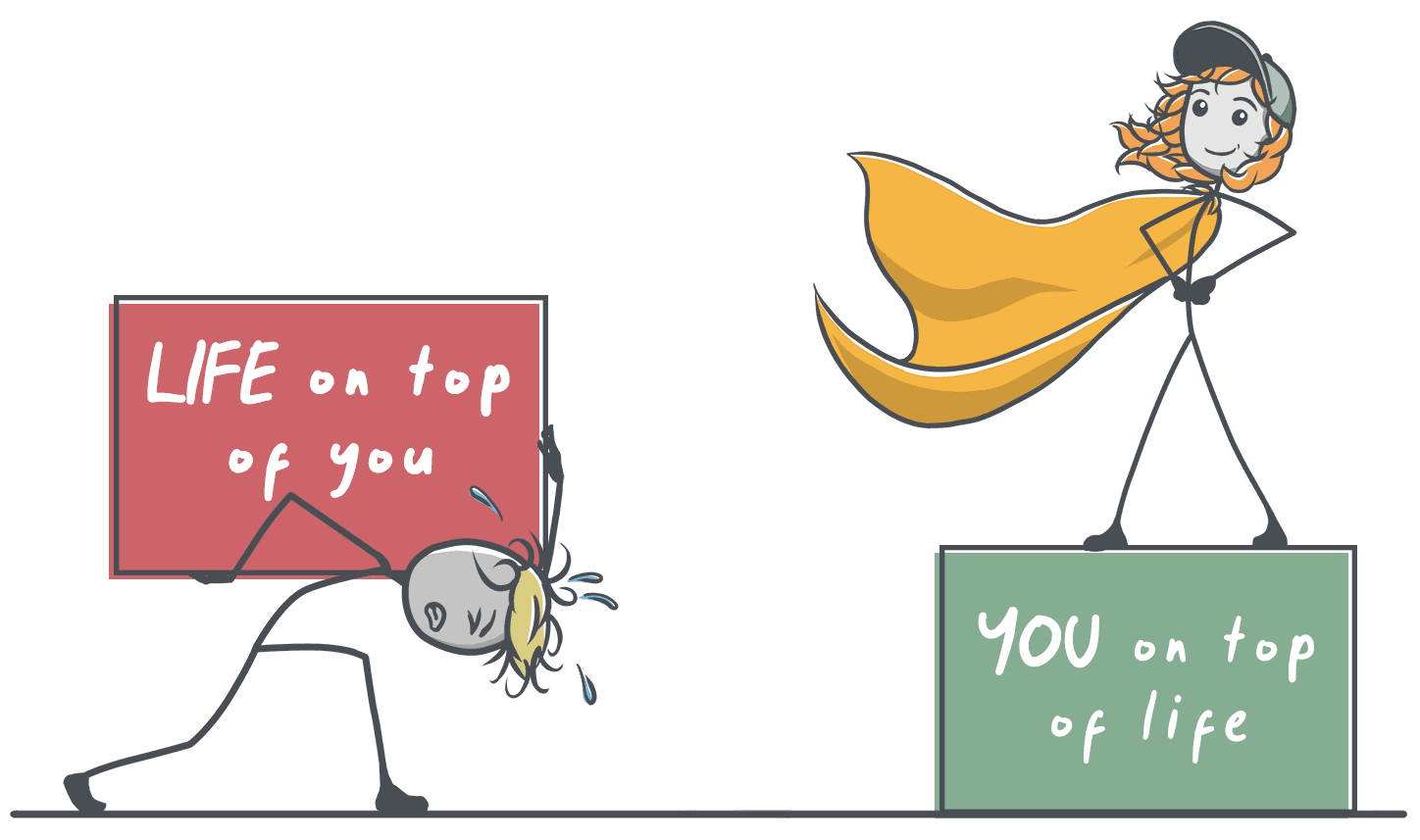 With us, you revivify your vitality, focus, and purpose.
As your vitality, focus, and purpose revivifies, you get strategic.
Strategic?
Yes. We guide you to strategically design your best life.
Why?
Because you living your purpose, fully awake, alive, focused, and enjoying the ride is what we think life is all about.
How does Club Thrive work?We start with adversity habits.
What are adversity habits?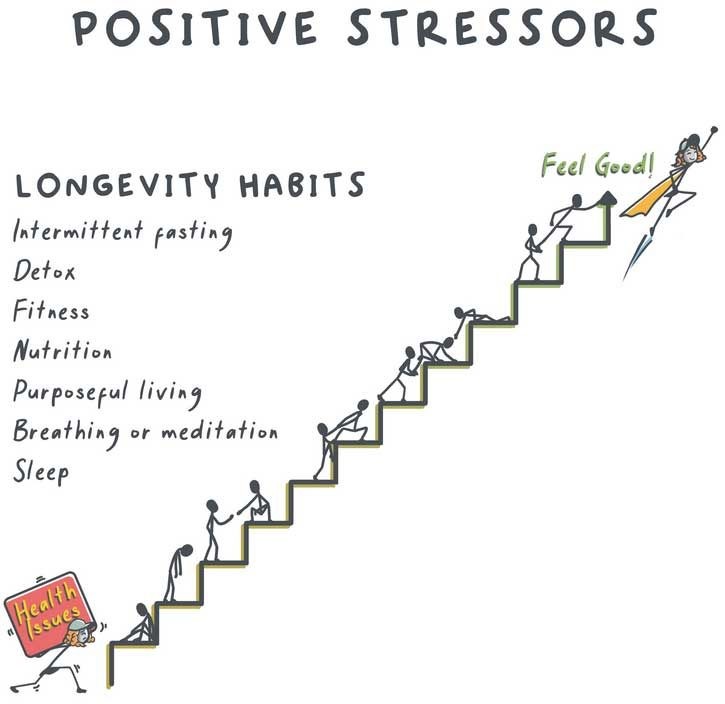 Adversity habits are when you automate the hard things that make your future better.
Automate?
When a habit is automatic, you do it without thinking twice.
For example, I always wake up, hydrate, defecate, move my body with breath. Before coffee.I don't have to think about it. I don't make a decision if i'm going to do it today. It's automatic.
In CLUB THRIVE, we automate primal habits -which are the fastest, leanest best habits to feel great, be at your fighting weight, focused, on purpose with your life.
With us at CLUB THRIVE, you'll be with people doing hard things and having breakthroughs.
You'll achieve truer goals for your life. You'll evolve with us, faster and within a field of guidance. And you'll make friends for life.. who carry your momentum into your future.
Ready to unlock your true potential as a wellness professional? This is a remarkable journey! ✨
We're glad you found The Club at Wellness Pro Academy.
Catch you on the inside.
Cate Stillman (Use Signature)
Founder of Club Thrive
P.s. Want to get a jumpstart?
Schedule an UPLEVEL session. My team works 1-1 with you. This one is on me. I want to see you create the life you love, at the next level of your potential. We believe in paying it forward at Club Thrive.
📅 Limited spots available! Seize this opportunity!